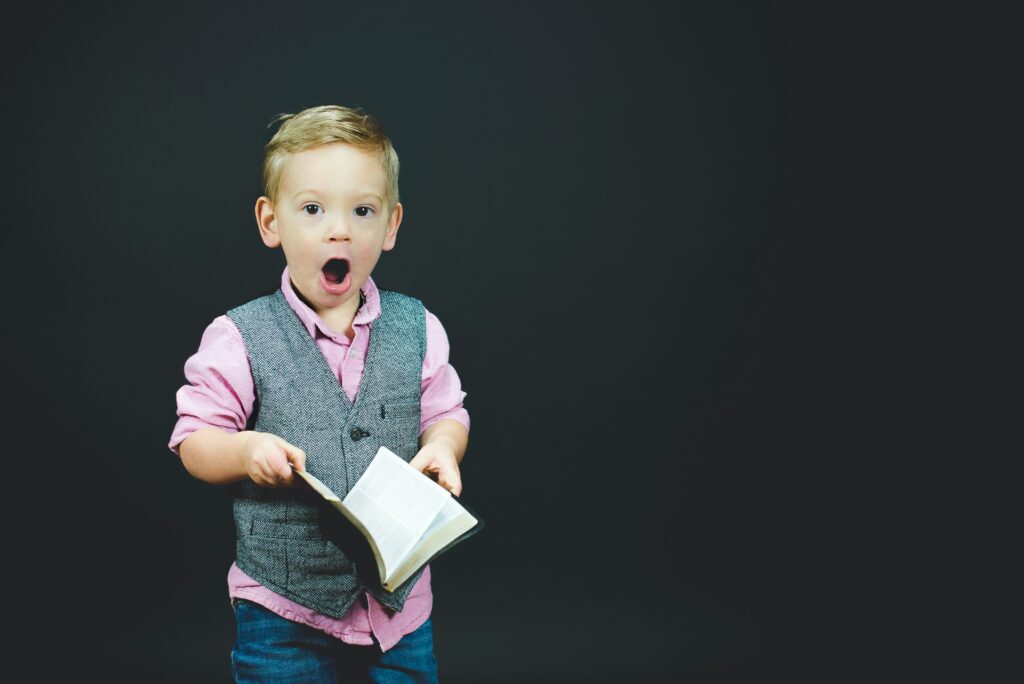 Surely this year, going back to school is clearly different than the years before. For one thing, for many there is a lot of uncertainty. Is your student best to stay home or will they make sense of the new normal? Did their district open however, and are you sending them? Perhaps, they are learning virtually and this has caused some added stress. In fact, some children are also going to fall into the home school category. After all, it is normal for children to experience a range of emotions about returning back to school. Given these points, I will address some issues that can be causing your child back to school jitters.
Back to School Academics
A new back to school year brings new challenges. With this in mind, your child will be expected to perform new tasks for the first time. With worry of not measuring up to a new standard, the best thing is to have a plan. This is the perfect time to have a routine and get organized. https://www.chambanamoms.com/2020/07/12/back-to-school-prepare-return-school-routine/
Back to School Roster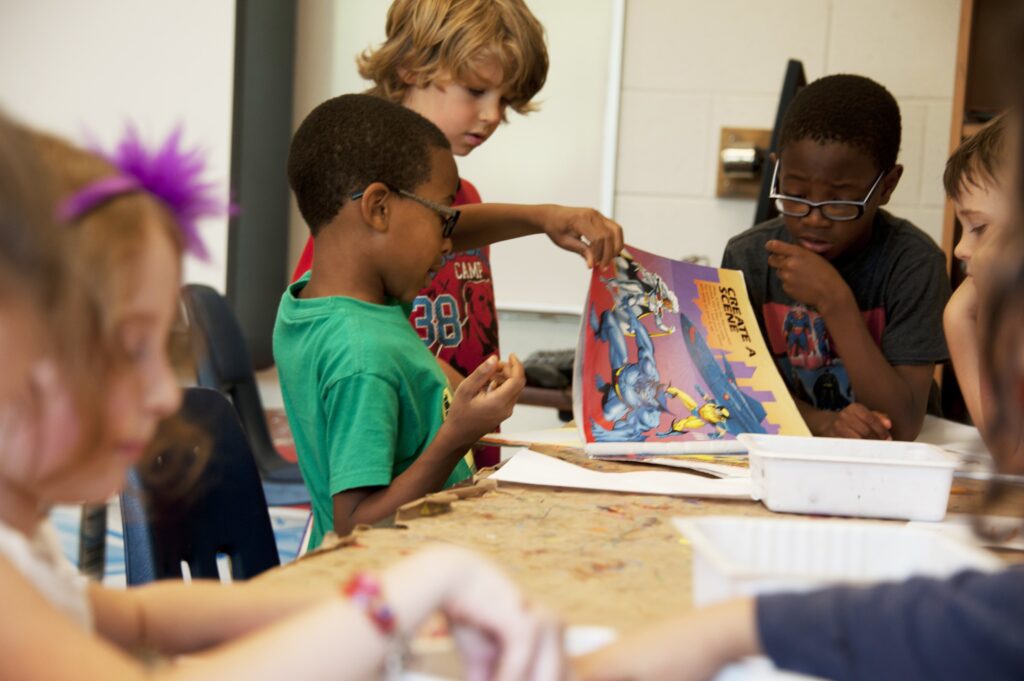 It is important to realize that a new school or classroom roster may spark concerns about finding connections. If possible, get the class list and reach out to other parents so that safe ice breaking interactions can occur. Encourage time for your child to catch up with old friends using video applications. Also, bring up discussions with your child regarding other challenges they have overcome to build their confidence and reduce back to school jitters
Back to School Jitters
Back to School Jitters are a given and completely natural. If the level of anxiety and type seems uncials from your child's norm, consider asking for help. By all means monitor the situation and give it a few weeks before reaching out to your child's home room teacher. Second, reach out to other teachers as well. Next, a school counselor can be a great resource and have many tips to offer. Definitely be supportive and talk regularly with your kiddo.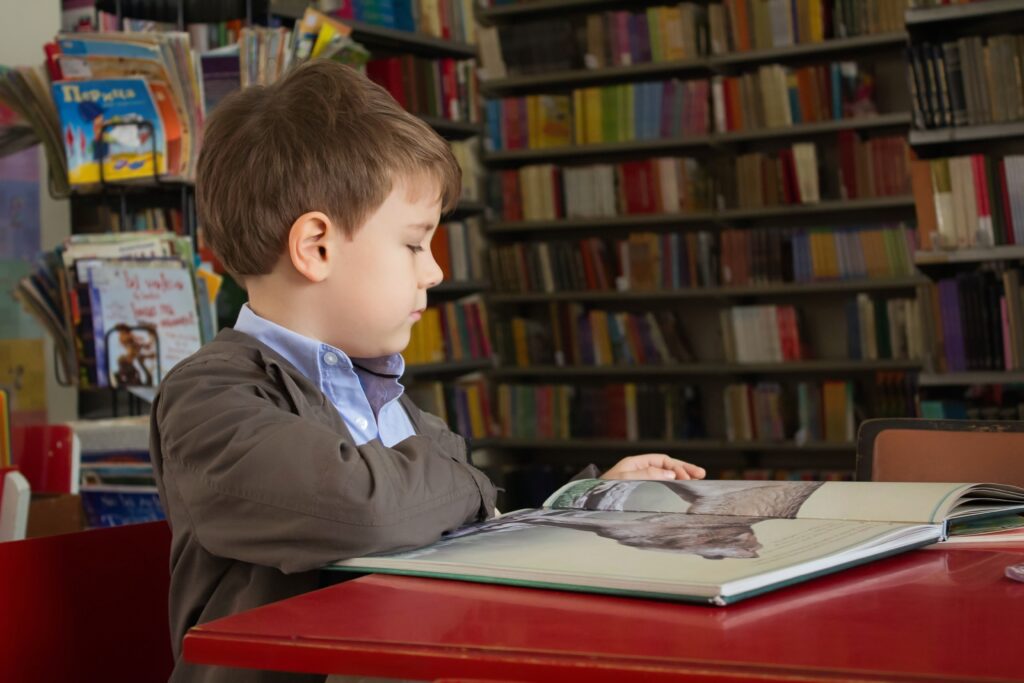 Generally speaking, the most important advice to heed in to know your child. In fact, keep things in perspective, but be vigilant. For most kiddos, back to school jitters will go away rather quickly.