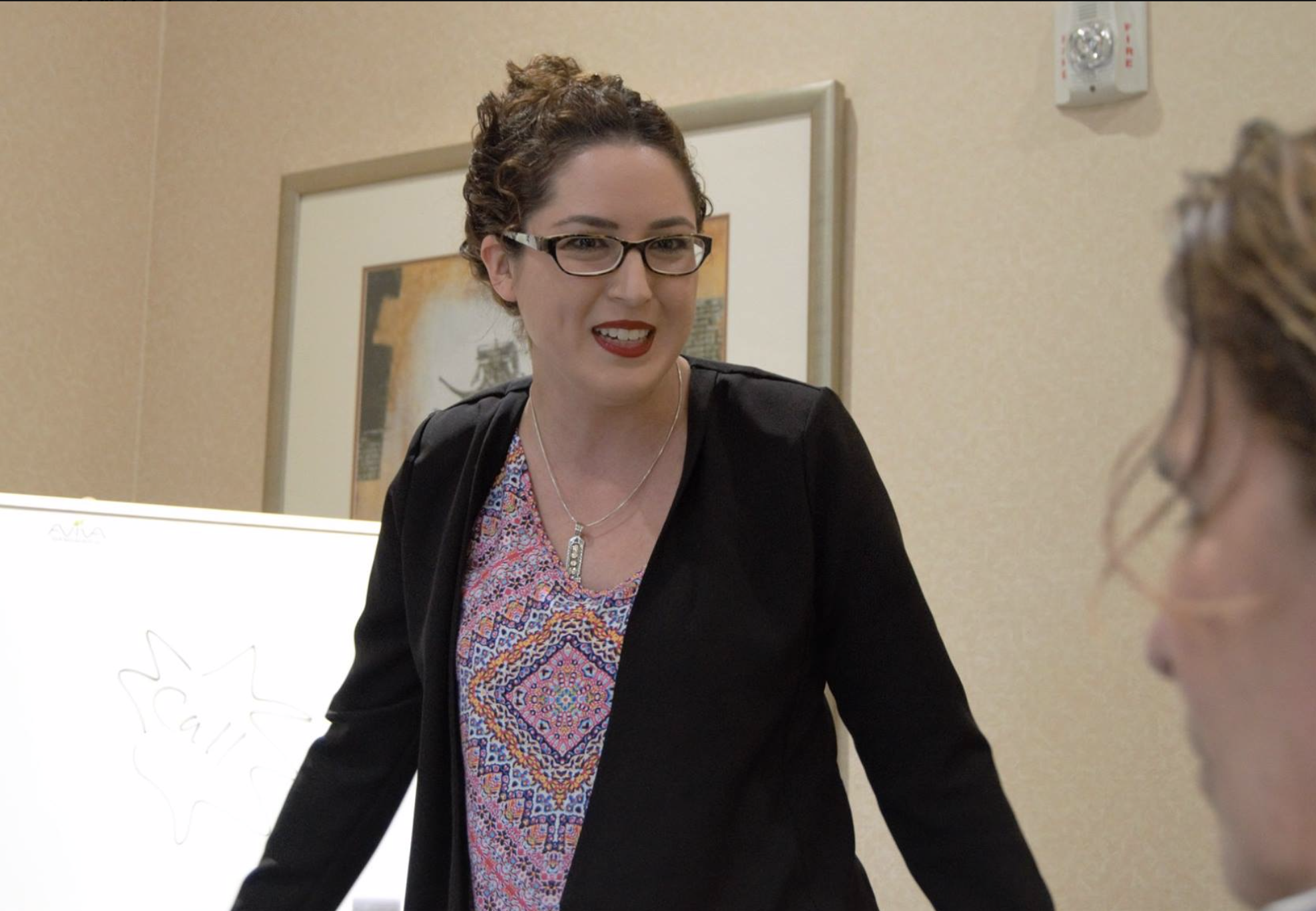 AViVA Cleaning Services LLC
AViVA Cleaning Services is your local commercial cleaning company established in 2011. We originated in the greater Houston Texas area to provide exceptional and honest cleaning services. Secondly, we wanted to to create more jobs for people in our direct communities. The owners. Combined, they have 36 years of experience between them. Learning is key to success which is why yearly business and field education is important. Especially for them, you can never stop learning. We continuously strive to help others thru education. Their goal is to educate about cleaning, sanitizing disinfecting and maintenance services.The also know how important is for a local cleaning company to hire locally
Through years of strategic planning, AViVA expanded to Corpus Christi Texas and San Antonio Texas in 2016. Shortly after, the greater Dallas Texas area was born. We identified specific key complaints cleaning companies are known for. Basically, they listened to business owners and home owners closely about their experiences. This is why they have a formula for unparalleled service and it sets them apart in the industry. It is this knowledge, combined with strong client relationships that makes up the company's foundation.
We have also mastered the art of fostering solid business relationships the old fashioned way. Through loyalty and trust. Being a local commercial cleaning company that makes time for clients, is a huge deal. What's more, is that promises given are also fulfilled. The goal is to create a great experience for customers. In particular, to give great service to those who have been over promised by other cleaning companies.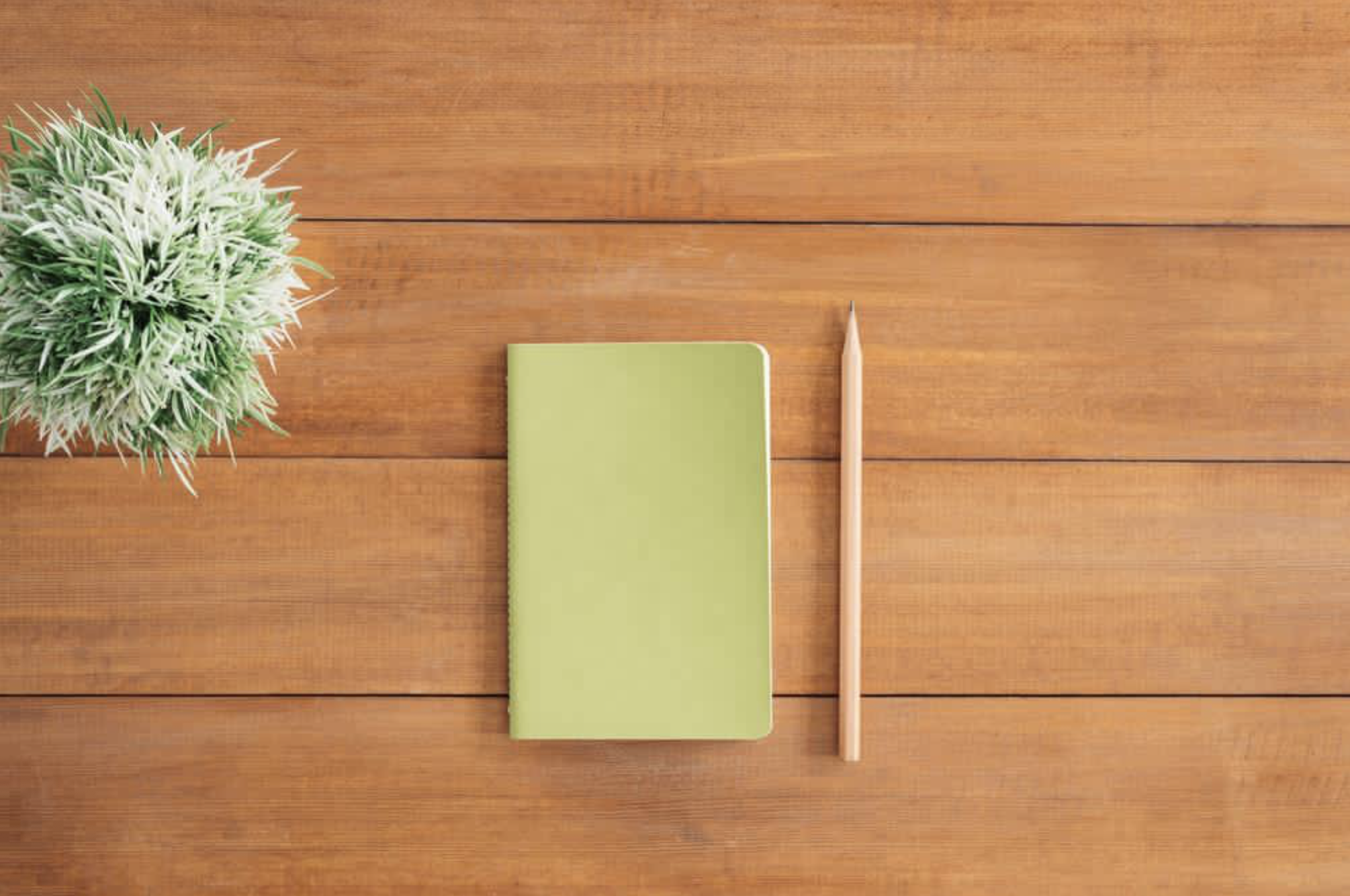 We wanted to create a great experience for future clients who had been over promised by other cleaning companies.
We also wanted to offer jobs to people in our direct communities.
AViVA knows how important appearance and cleanliness is to an organization, the culture of a that company, and the overall health of the work environment.
Sloppy attention to detail costs companies time with internal complaints. Sloppy attention is unsightly, unsanitary, and smelly. Most importantly, it is a direct reflection of a company to the most important people they know.
Their clients!
•  Proper cleaning
– Reduces germs, dust, and decreases employee downtime.
– Increases production and employee morale.
•  Employees are happy be in a clean and sanitary work space that is maintained by a professional commercial cleaning company versus employees assigned apart from their duties, to do the cleaning.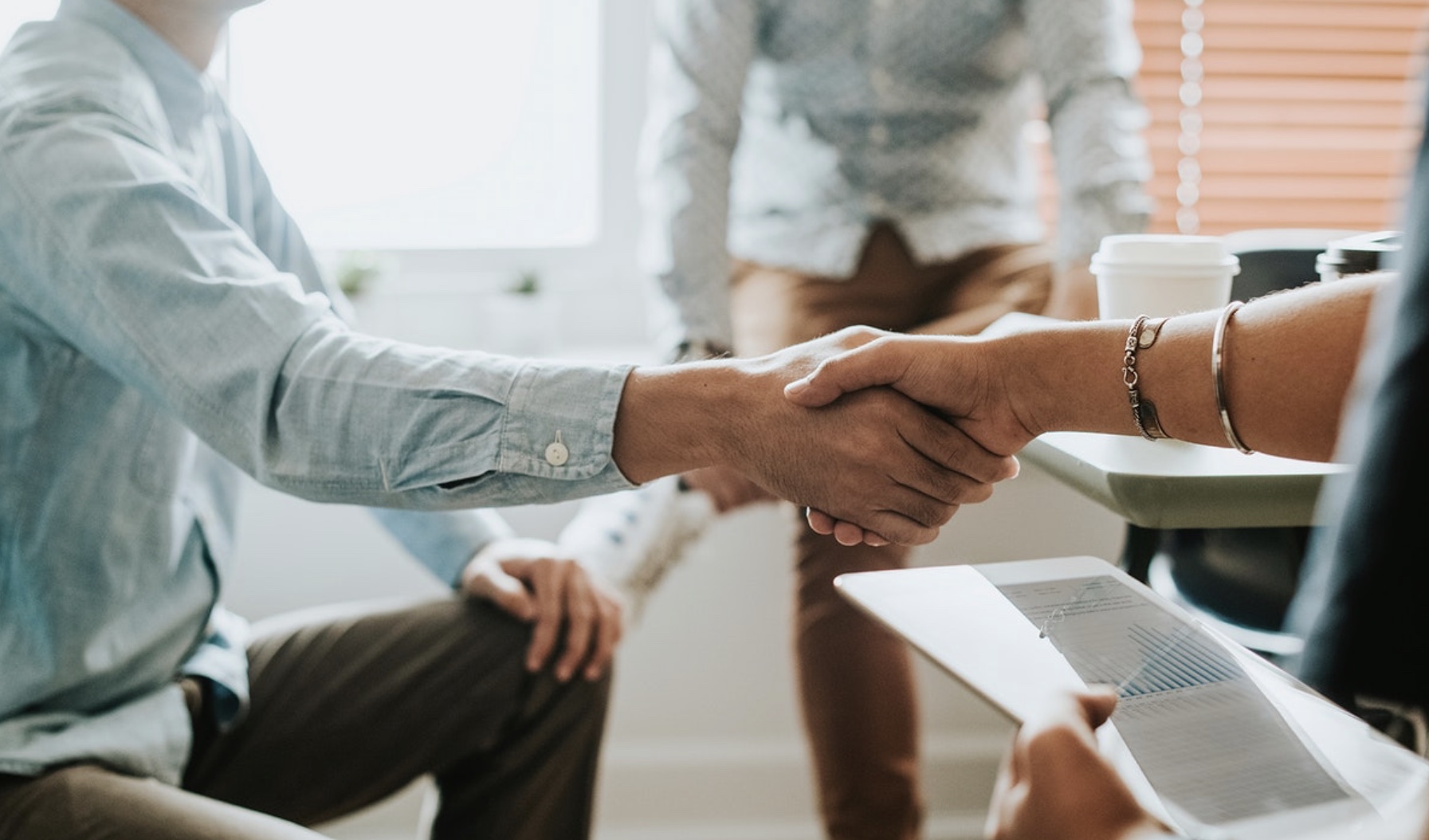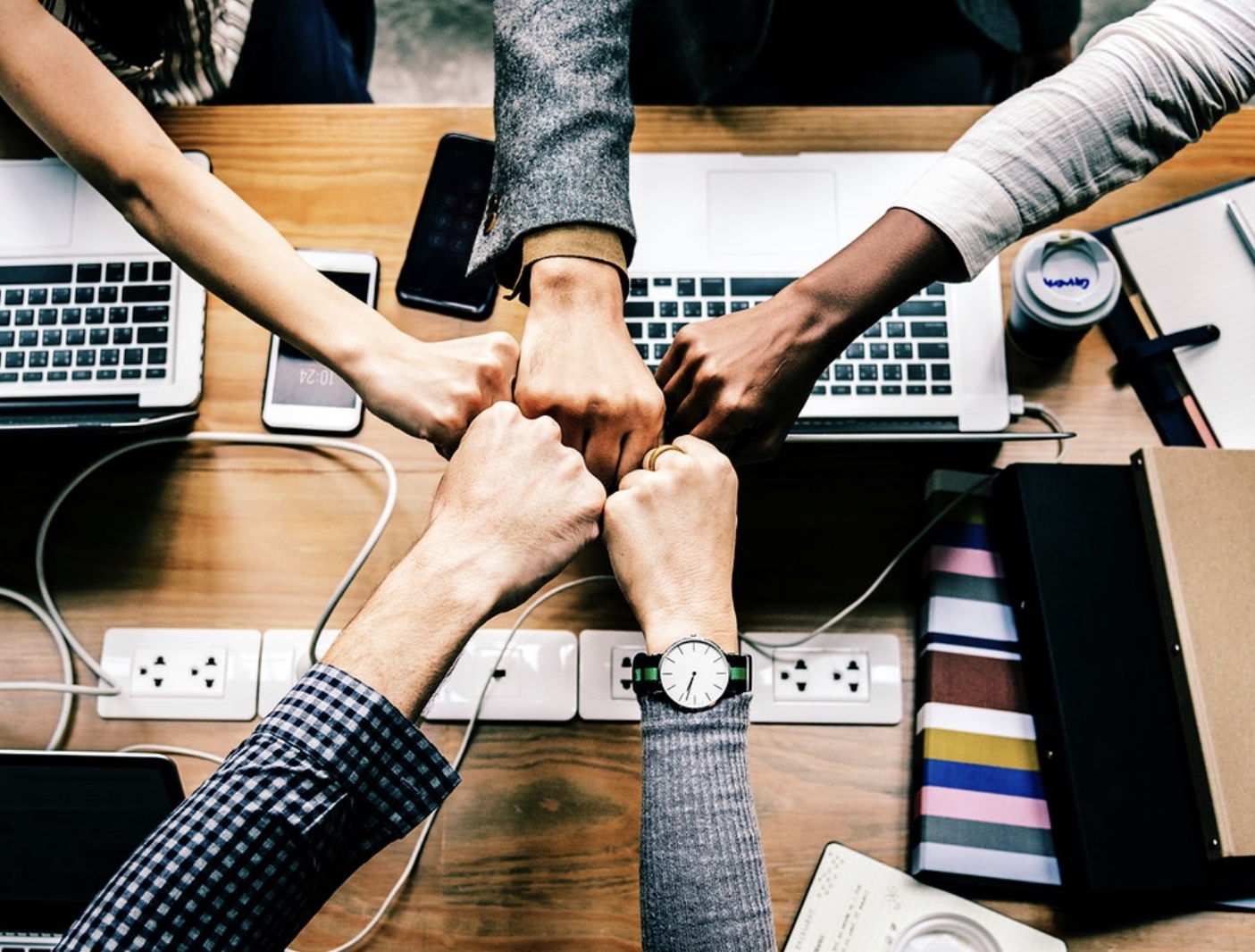 AViVA dedicates a cleaning crew member or team to each client giving you consistent services and familiar faces. You will also be at ease knowing our crew members wear a uniform so they are easily identified. Each crew goes through various levels of training and are background checked.
Each client will have direct access to an account manager. The roles of the account manager is to oversee the overall quality and consistency of services. They are available to answer any questions or concerns that arise. We will not only give you their email and office phone, but their cell phone number.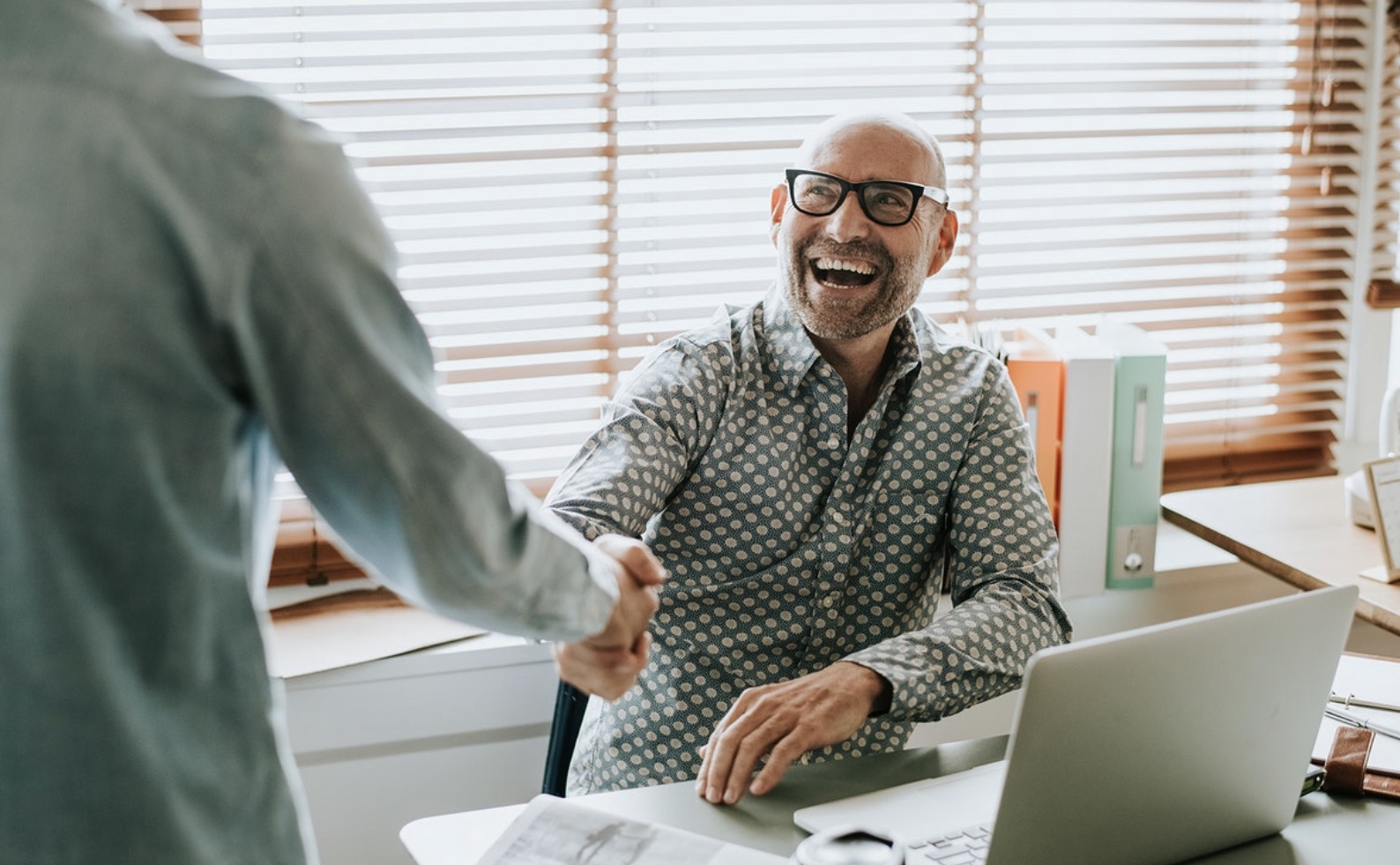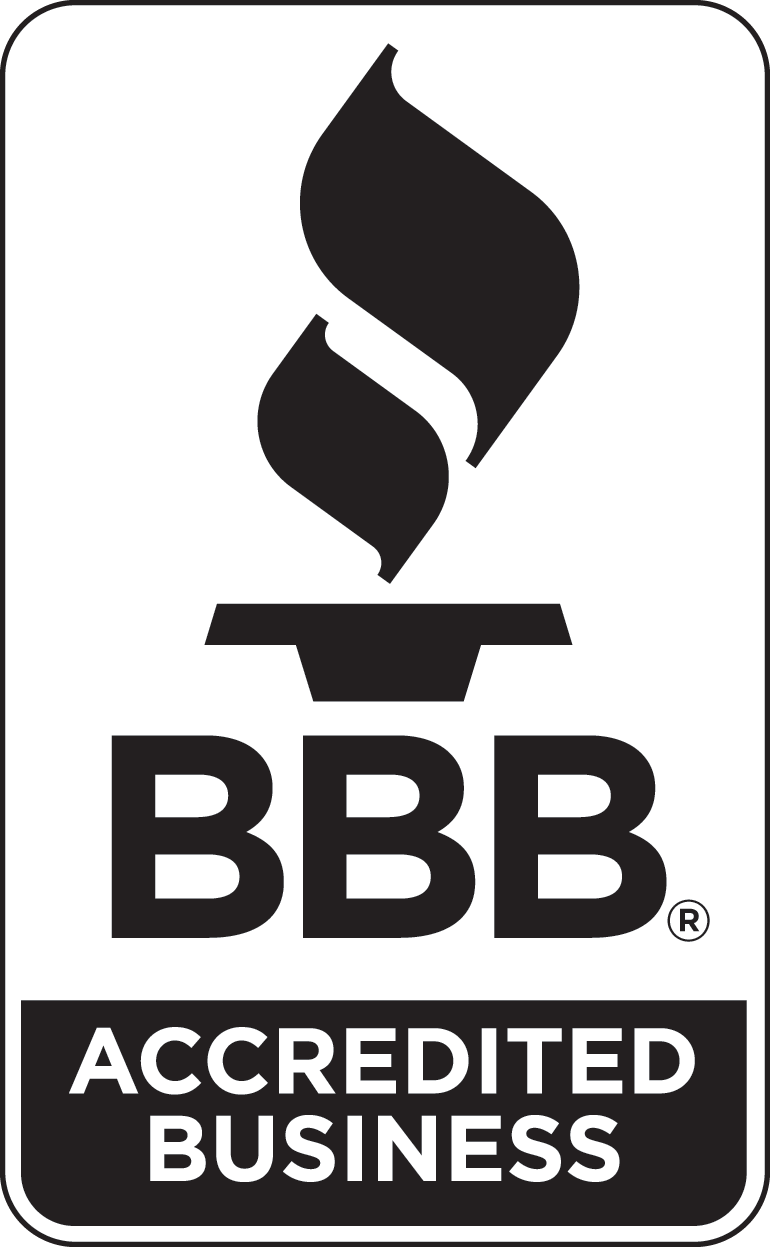 AViVA is a proud member of the follwoing:
-Chamber of Commerce
-Better Business Bureau (BBB)
-Business Network International (BNI)
-We are insured and bonded
-$Discounts are available to veterans and first responders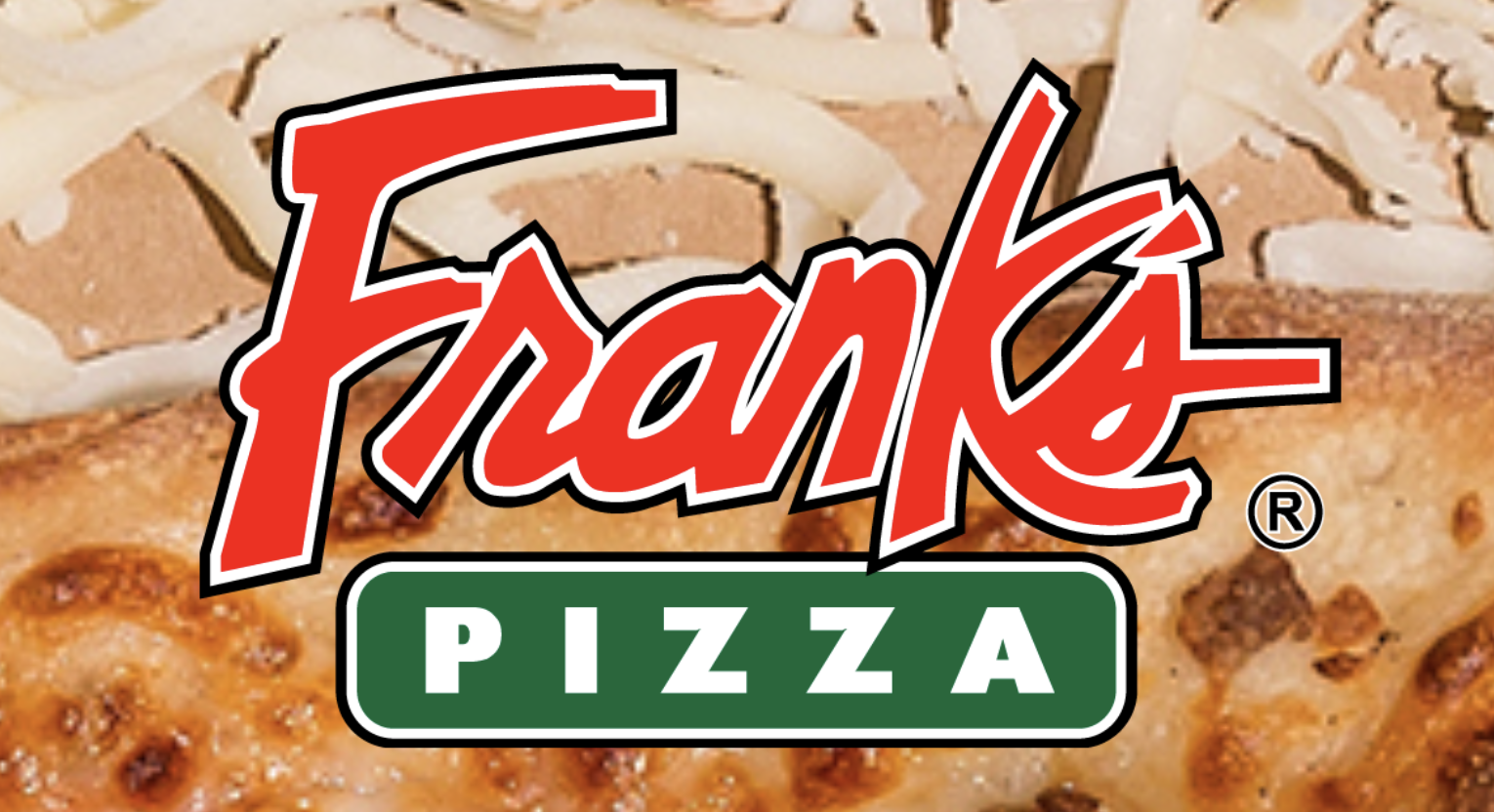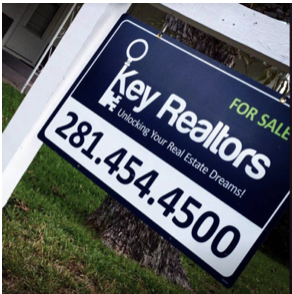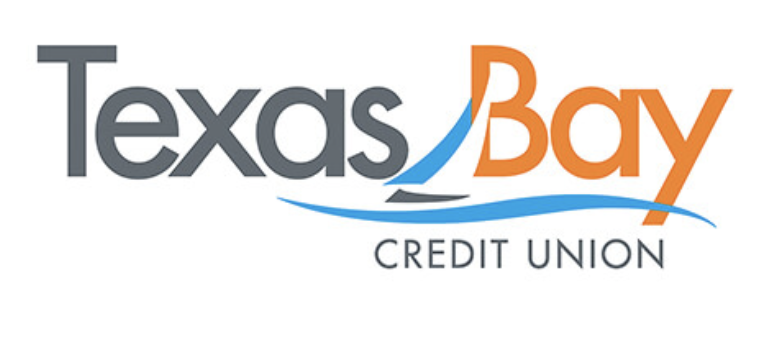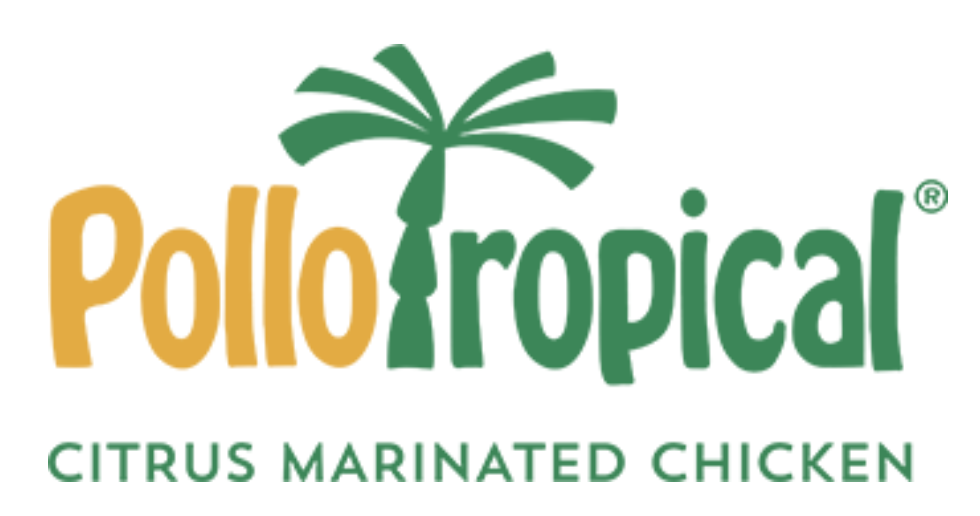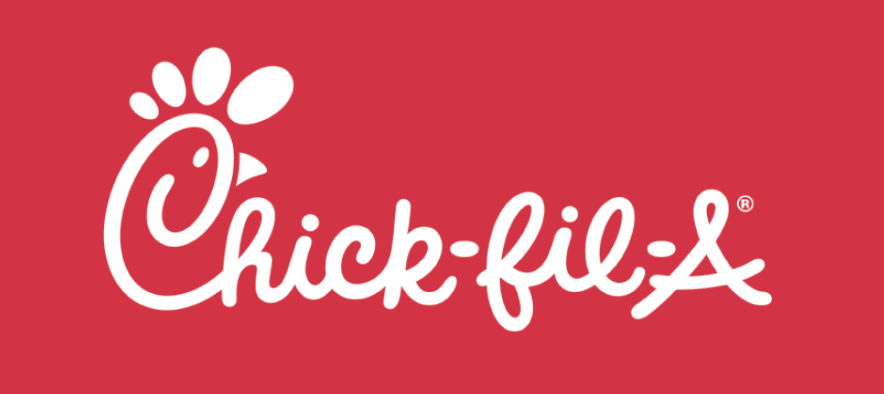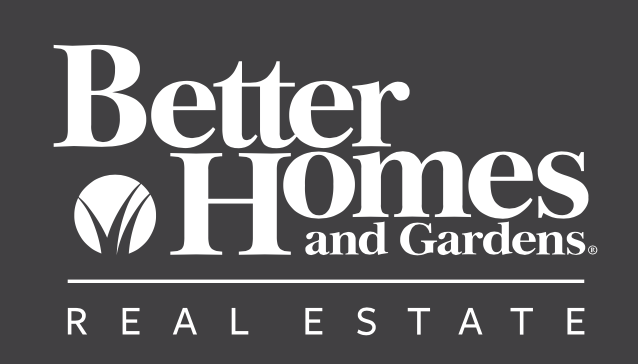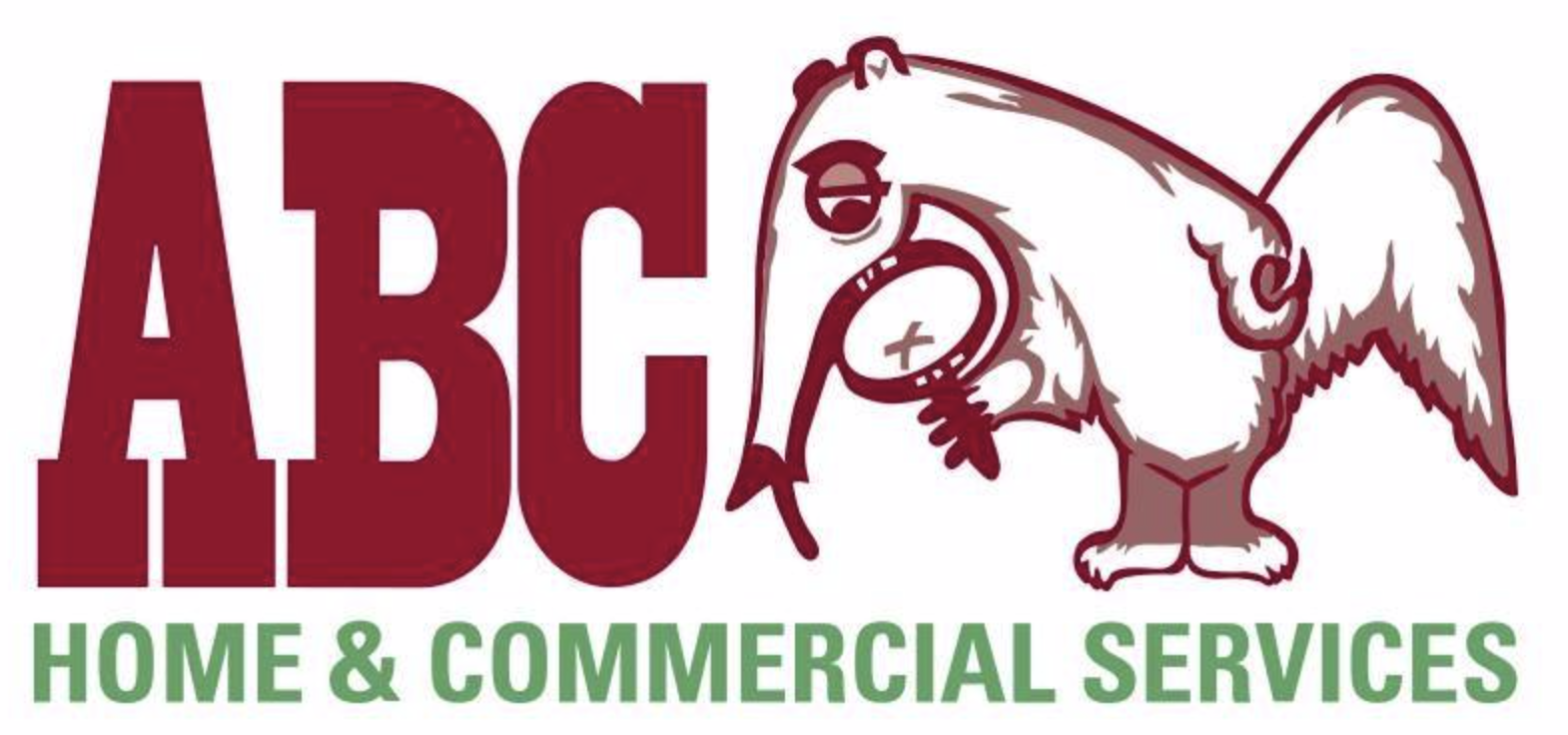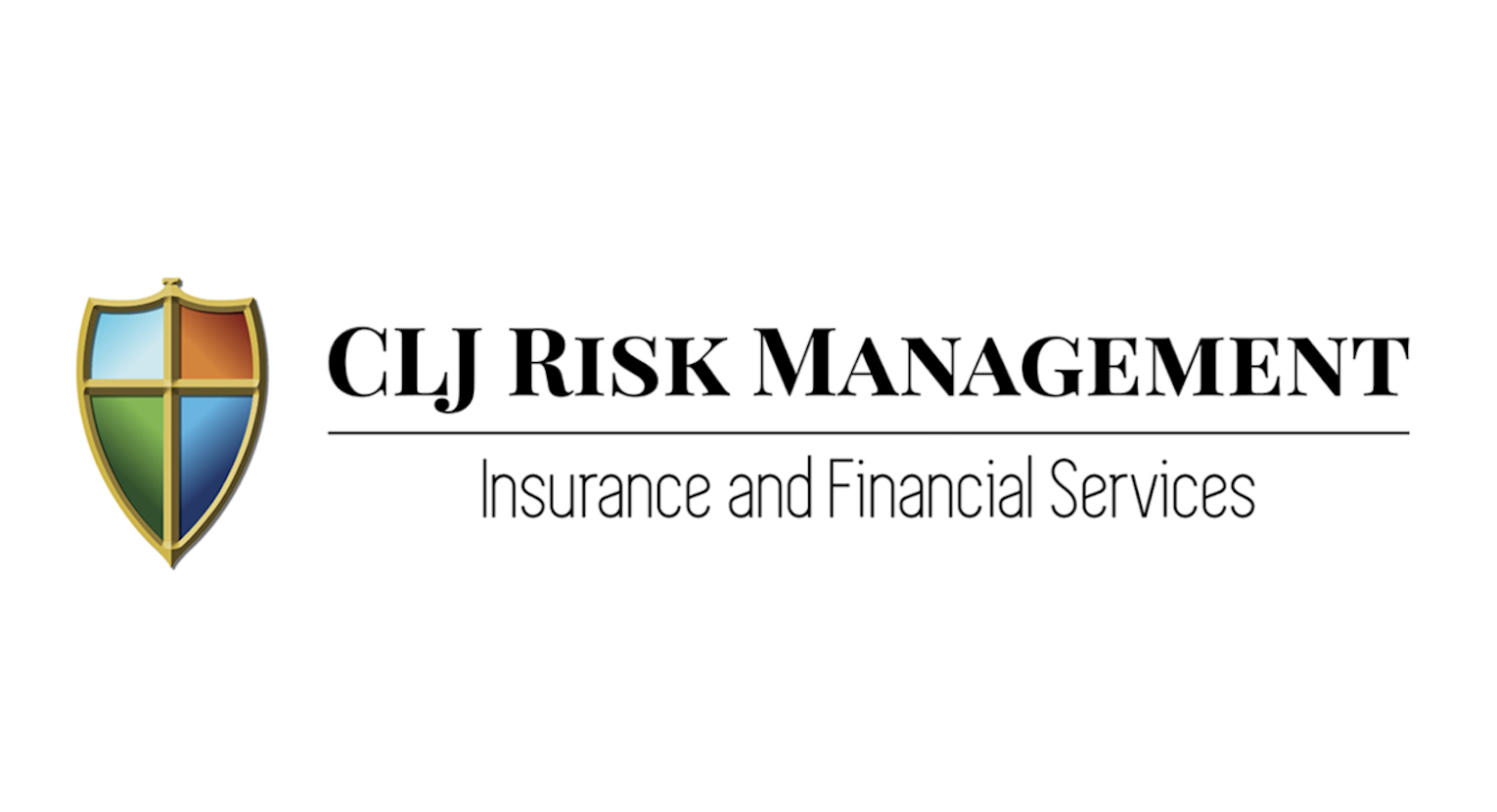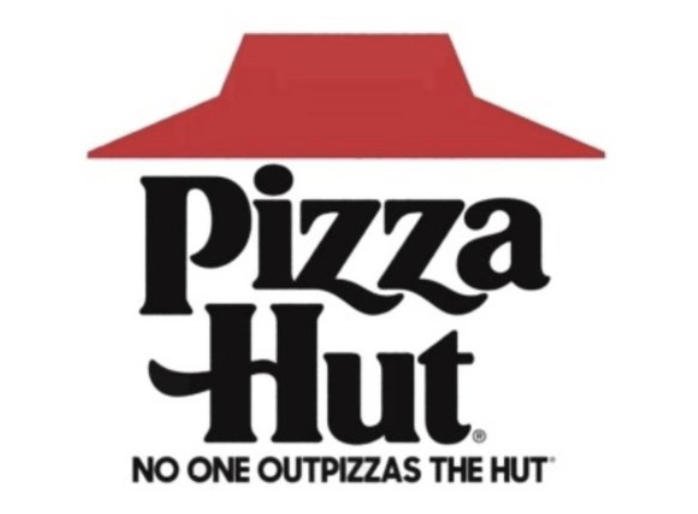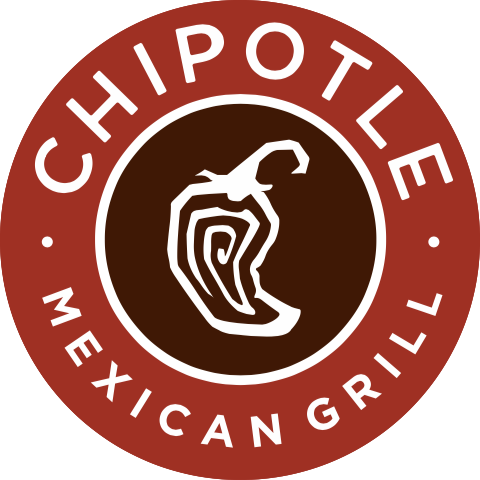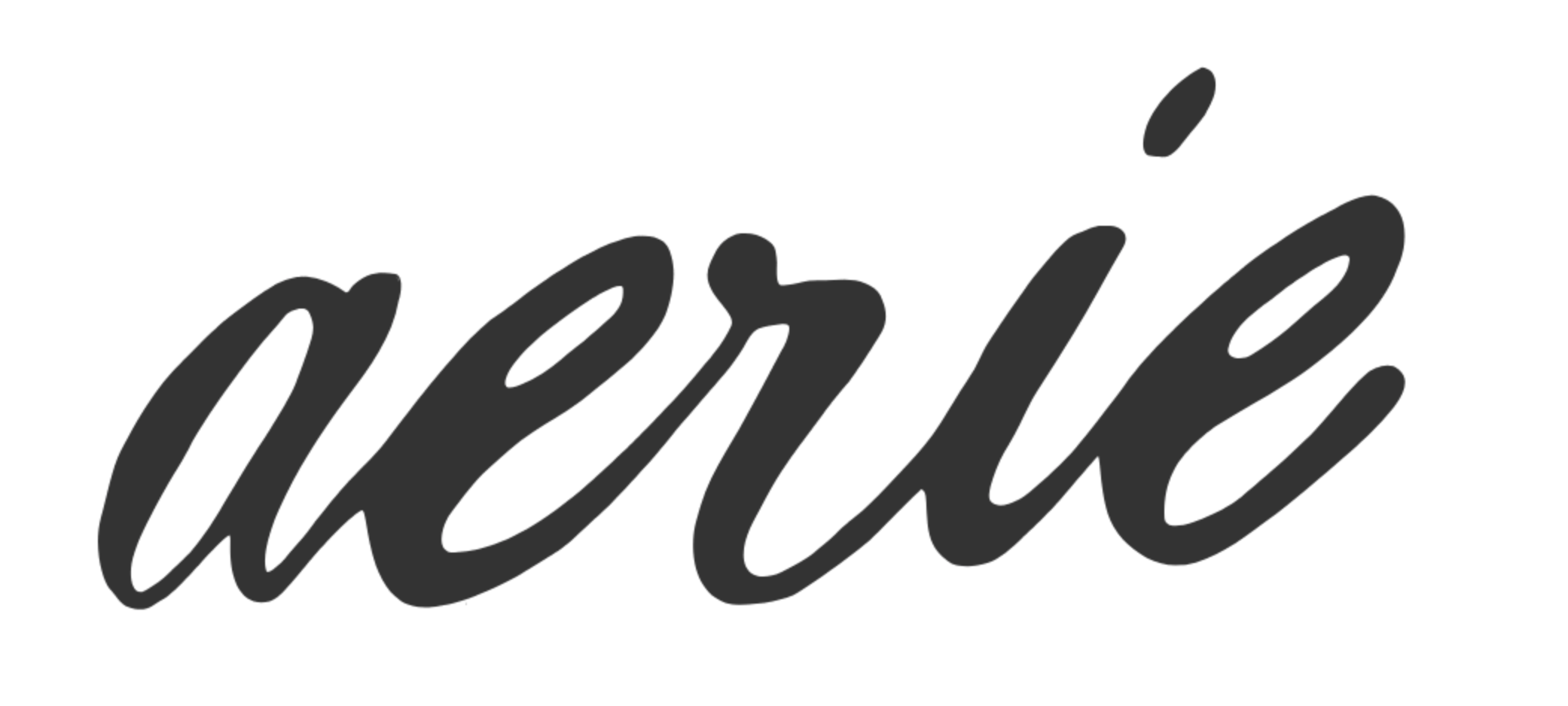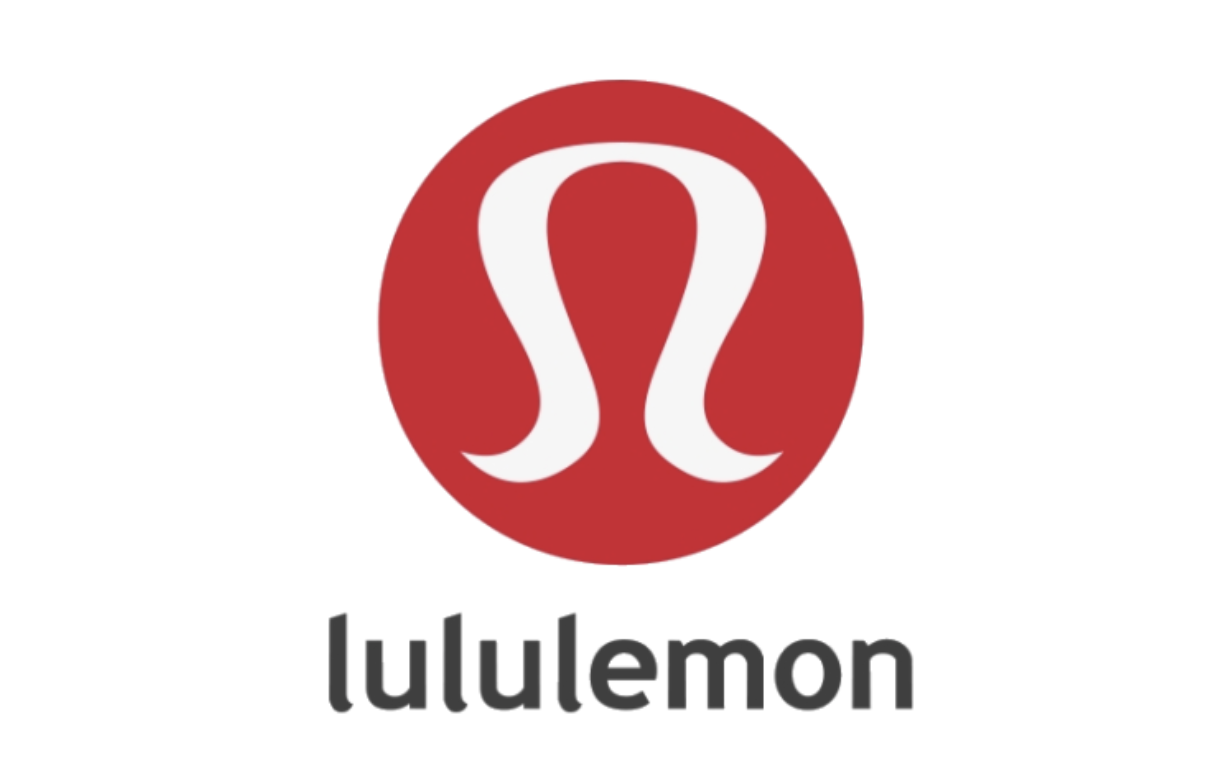 AViVA Cleaning Services Contact Us
Main Office
Commercial Cleaning Service
Humble, TX 77338
281-937-4935