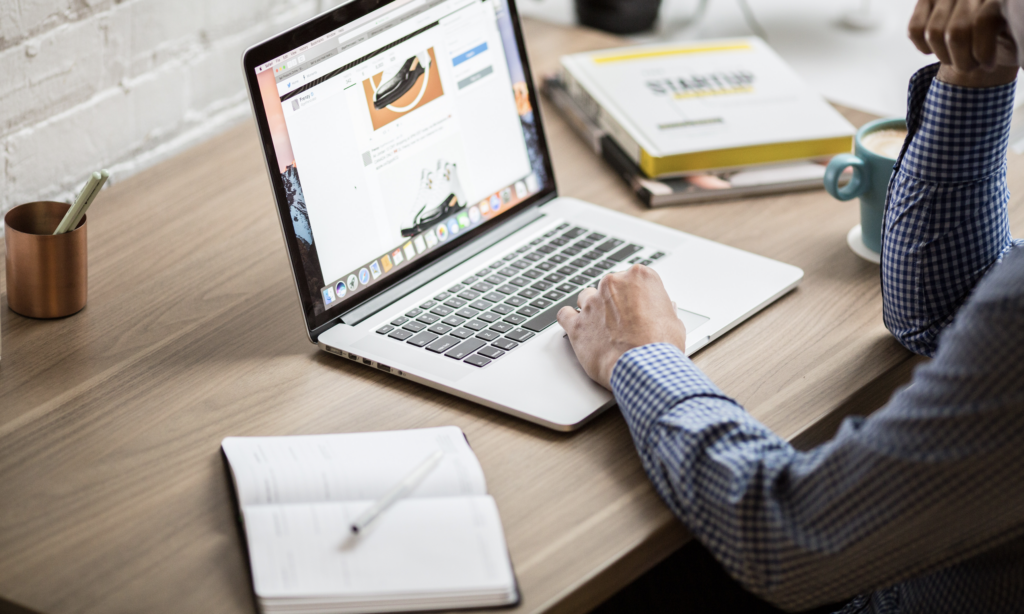 Dispelling the Web Crawler
In the last article, I did my best to establish how important it is to have a close relationship with your customer in order to build trust. To recap, this is why I advise that you post useful and relevant information on your website often. I want to talk specifically today about the web crawler. This is because it goes hand in hand with all the hard work you are putting into your website. Search engines use the web crawler which is a robot, bot, or Googlebot. Simply put, these are programs that scan the entire internet for websites like yours. I will cover the web crawler details and the web crawler foods of interest.  
The Web Crawler Details
The more often you update your website with articles, new web pages and downloads, the more frequently your site will receive visits from search engines. What's more, is that you will be using the web crawler to your advantage. You now have an awesome opportunity to achieve higher rankings by posting useful updated content. Now that I have given you some information about the web crawler lets move onto indexing. The web crawler indexes sites based on factors determined by the search engine company. For example, a site is indexed based on the keywords used, the frequency of updates to the site and quantity of incoming links.
Consequently, your ranking is adjusted every time you make and update to your website. This is because the search engine notices the new updates you have made. Therefore, if your goal is to rank higher, update your content frequently. Keeping in mind to create content that is useful and of high quality. In this case, quality is king. In other words, repetitive low quality content will get you penalized.
The Web Crawler Foods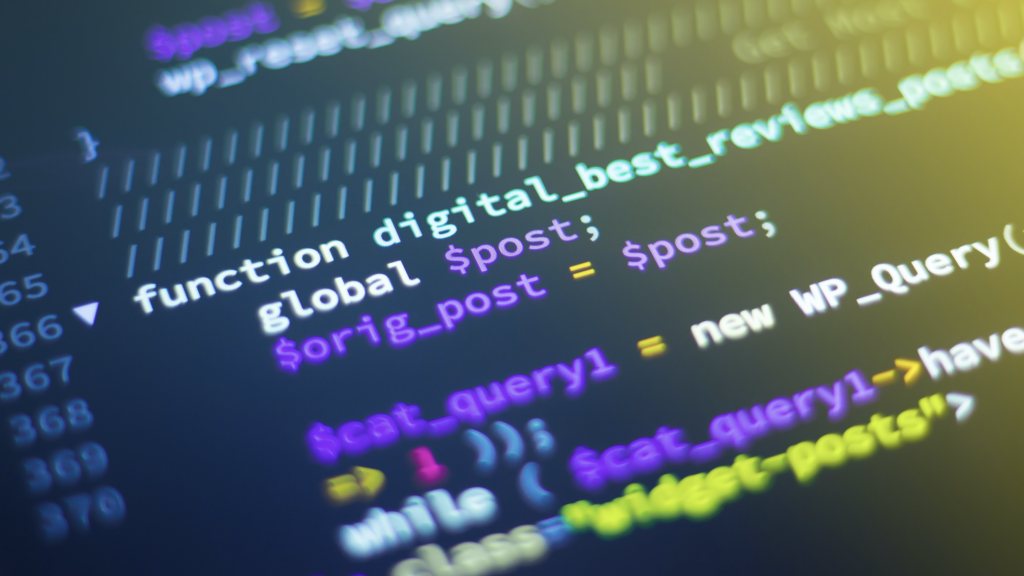 If you do not already have a blog begin one. Blogs are a great way to attract web crawlers. Rewrite your contact or your about pages and you will see results. https://themeisle.com/blog/create-a-wordpress-about-section/ Furthermore, keep a calendar so that you make it a point to make regular updates. You can create videos and infographics too in order to highlight a product or service. Again, the goal is to feed the web crawler solid content so your site is indexed. Trust me, you will see results sooner than you think. The web crawler foods are articles, blogs and other relevant updated content.
Remember, your website is a living entity that takes up real estate on the World Wide Web. Each time you make an update and the new content goes live it changes your ranking with Google. This is a good and exciting thing when done correctly. Of course keep in mind, you are changing interaction with visitors, clients and search engines that are powerful. For this reason do not let your website become stale without updates. It is important to realize that search engines will see you as a "dead" entity with noting to offer. Although, both you and I know this is not the case because you are doing your homework.
In Conclusion
My goal specifically today is to explain about the web crawler. I am one of the writers at AViVA Cleaning Services. AViVA Cleaning Services is striving daily to help the small business community. In fact, we are sharing our marketing department with you. After all, we have social media experts, artists, website article writers and editors. Not to mention, exceptional voice actors, web designers, animated video specialists, artists and SEO experts. Remember, content is king for indexing and ranking for your website.