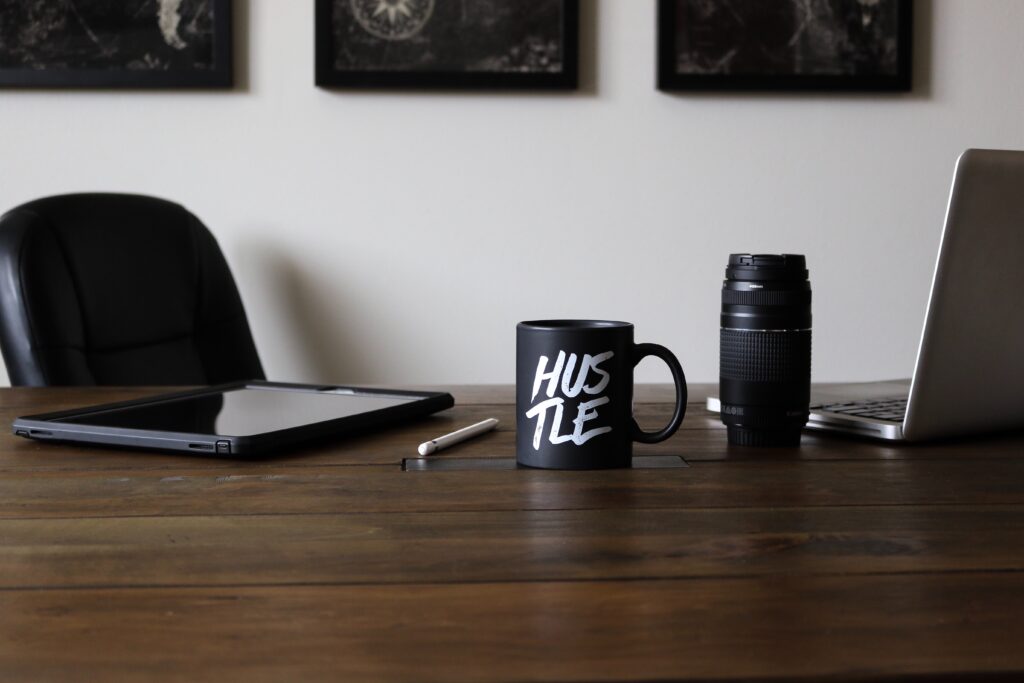 All About the Hustle
By and large the world as we know it is ever changing. Today is no different. It is for this reason that you take the measures necessary now to get ahead. A job on the side, also known as a side hustle is pretty popular these days. Most people need one to supplement the shortcomings of a primary job. A side hustle is utilized to make ends meet. Eventually, having a side gig will surpass making ends meet and will get you ahead. In fact, success is all about the hustle. Surprisingly, you do have more time than you think. Indeed, you can make 2020 all about the hustle and reap the rewards sooner than you expect.
Pay off Debt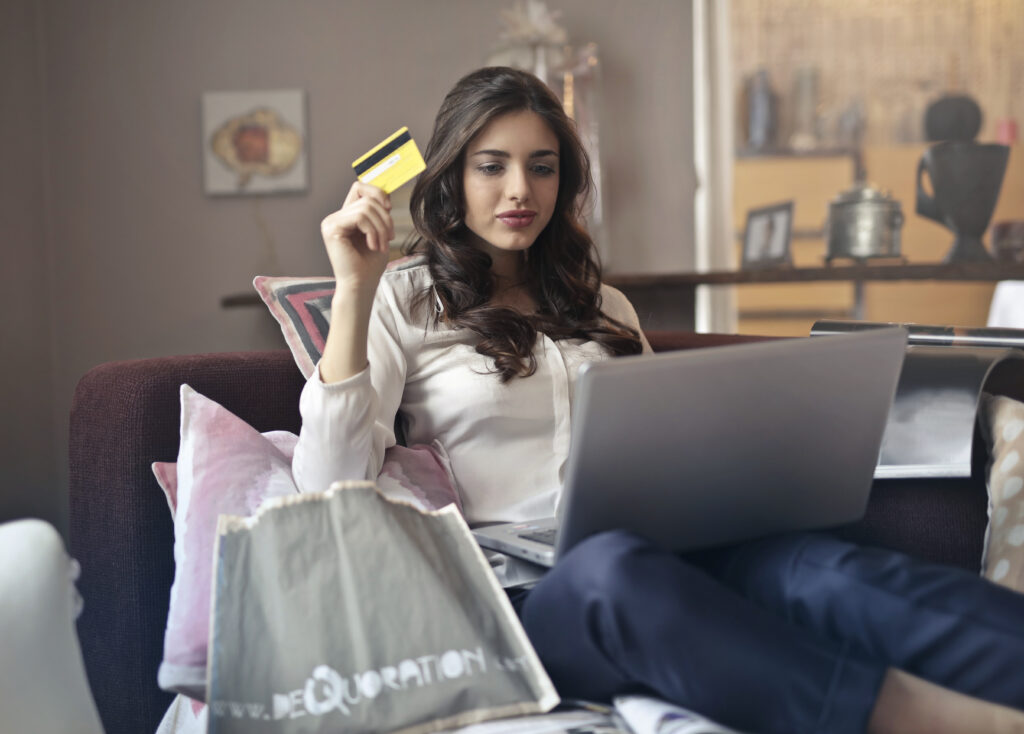 Many are all about the hustle especially when the goal is to pay off debt. Specifically because the cost of living continues to rise and wages are not. Here is an article listing 15 items that will cost more in 2020.
No matter what your education is or your field, there is a hustle for you to pay off debt. Since the only skill needed is motivation, take the first step by having a plan. Make 2020 all about the hustle so that you pay off debt and can retire early. Of course, clearing debt or early retirement is not everyone's reason. You may find that 1 to 2 vacations a year is yours.
Gigs are Legitimate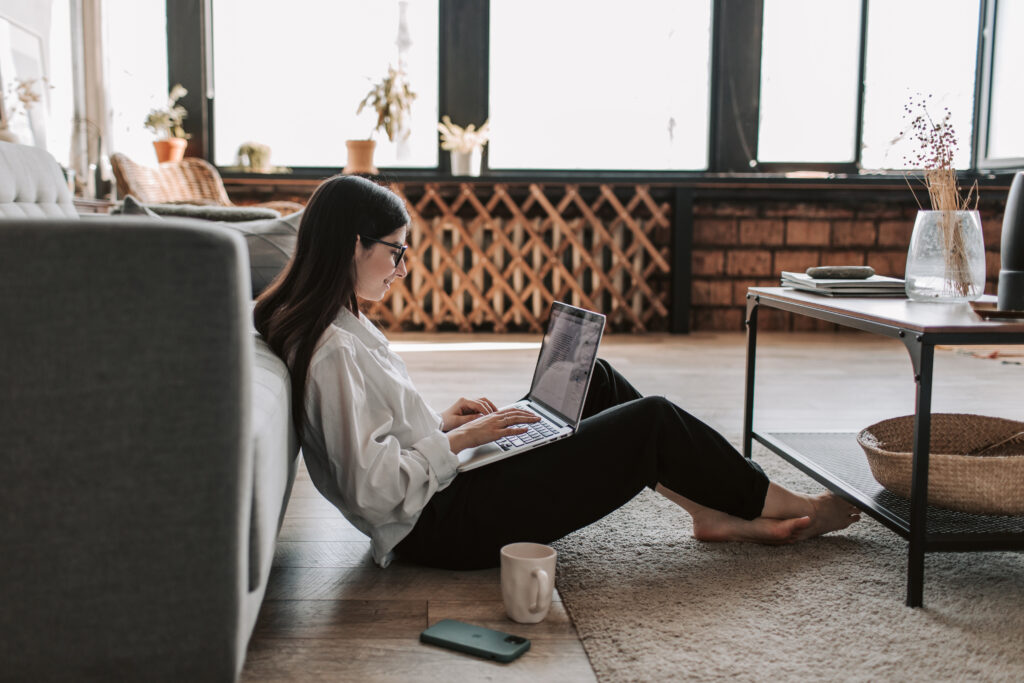 For one thing, freelance work has been on the rise. Freelance gigs are legitimate and allow you to work outside of the 9-5. Gigs are not low paying jobs you may have previously thought of. Comparatively, there are many who make a living every day because they have found that gigs are legitimate. Similarly you can do the same with a little effort and motivation.
It is important to realize that freelancing totals to almost $1 trillion or nearly 5% of the GDP. Keep in mind that no matter your education or current field, there are many ways to land a gig that will benefit you in the long run. You can make 2020 all about the hustle so you can reach financial independence especially if you begin today.
Types of Gigs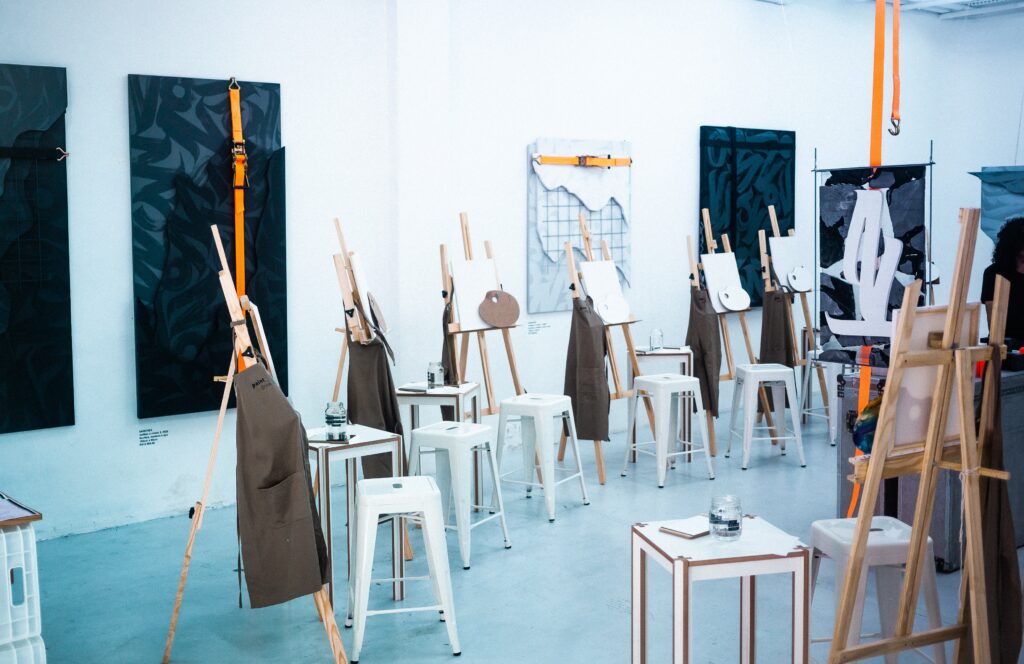 Your talents are endless and let's be honest, we all have time to spare. Not to mentions there are many places to look for all types of gigs ranging from appointment setting, book keeping, editing, social media marketing and personal assisting to name a few. Without a doubt there are many types of gigs for you to choose from. Additionally, you can find gigs in your state and city by going onto Craigslist. Another set of freelance websites found here. Also, we at AViVA Cleaning Services are hiring account managers. Equally important, a bulk of the work is easily done from home. Visit our website and reach out to us to find out more about our current opportunities. https://avivacleaningservices.com/
Side Hustle Conclusion
All things considered, seven years from now it is expected that nearly half of the U.S. workforce will be freelancing. Moreover, you will very well find you or someone you know as part of this projection. Obviously, people do take on gigs to be self employed, pay off debt or to build up wealth in combination with a primary job. Keep 2020 all about the side hustle and know that gigs are legitimate. To repeat, visit our website and reach out to us to find out more about our current opportunities. Stay motivated and start now.