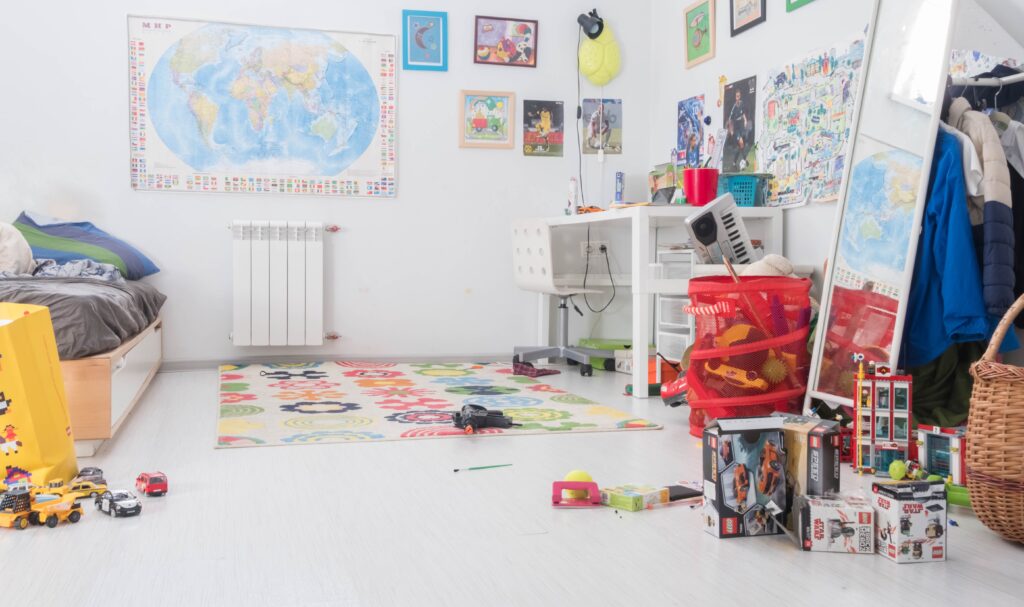 Cleaning is Fun
Kids make messes effortlessly. In fact, kids do not find it as easy to tidy up messes once made. For this reason, you end up doing in yourself. You will be surprised to read a survey from ClosetMaid. Surprisingly, the average parent picks up after their kid 28 times a week. On the negative side, it shows that half of the parents complete their kids chores to ensure the task is done correctly! On the positive side, cleaning is fun and can be turned into cleaning games for kids if you make it fun.
By all means if you are in this situation, there is a way to make it better. It is best to start with children as young as 2 and develop the skill and value of cleaning from early on. In this article, I will be discussing some ways how cleaning is fun for school aged kids. You can find a solid article called 11 ways to teach young kids the value of cleaning up — and get them to do it willingly here:
Cleaning and Psychology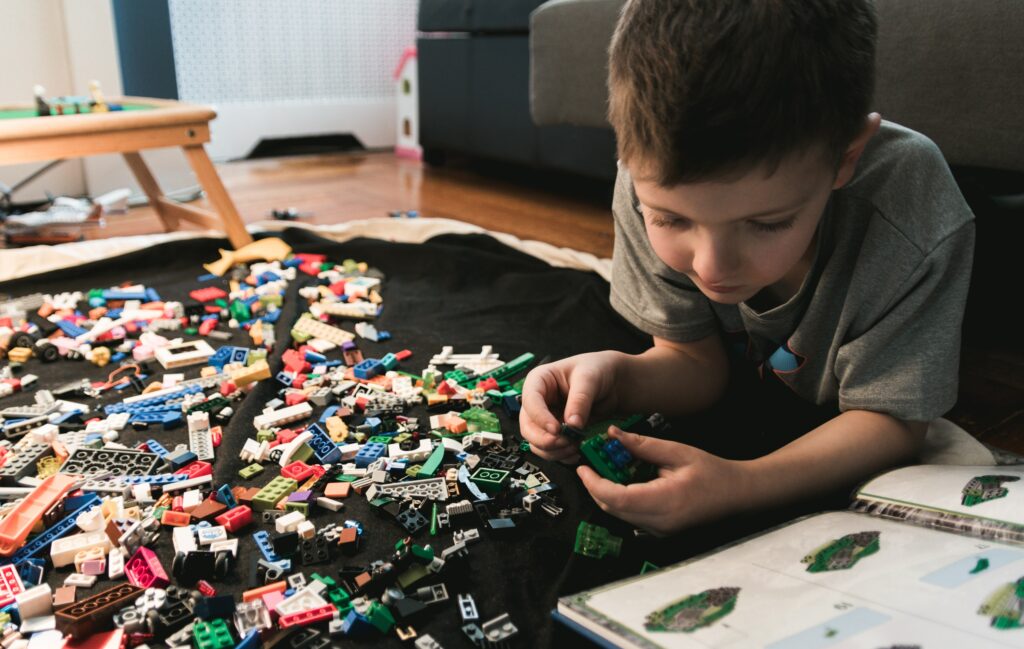 In particular, I linked the aforementioned article, because it contains packed information in one place. For instance, there are links in the article which I will be referring to. I placed them in this section because they will prove to be a good source of information for you. Especially, to show the tie in with cleaning and psychology. To explain, cleaning and psychology do cross with one another in the development of a child.
For example, Dr. Tamar Chansky is a psychologist and author of several books including "Freeing Your Child from Anxiety". Particularly, this book points to a study published by the University of Minnesota. Surprisingly this study shows that giving children household chores at an early age "helps to build a lasting sense of mastery, responsibility and self-reliance." With this in mind, I went ahead and linked those articles as well. Namely, to show the relationship between cleaning and psychology.
Cleaning Games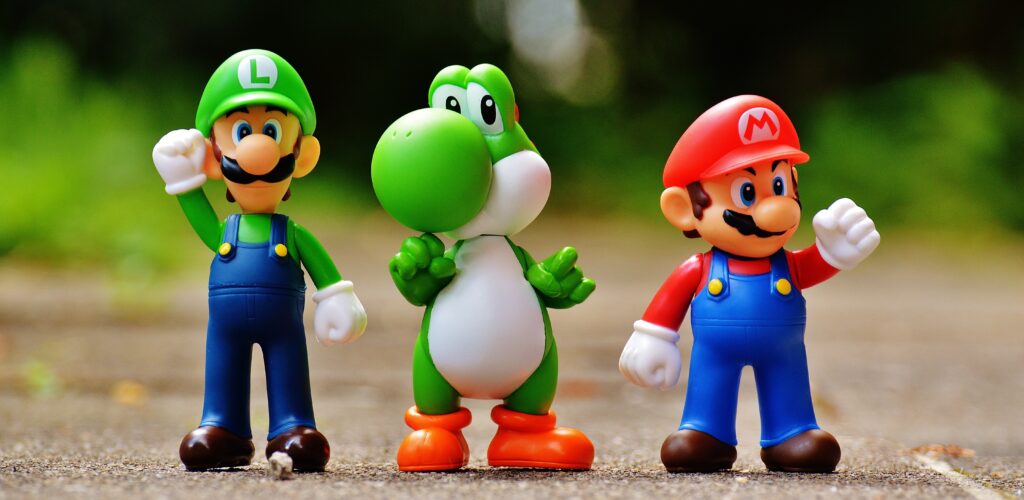 Certainly I was not going to leave you hanging and not offer some cool solutions. Cleaning is fun by making it fun. Here are some cleaning games for you to try soon. First, let me introduce the game called beat the clock. Set a timer and make this a fun challenge for your kids that they will accomplish quickly. For example, "can you put all your socks away in one minute? Since the ideas for this are endless, you can expand to suit the chores at hand.
Second, is hide and seek. Hide a few quarters or dollar bills (depending on age) around the house. Next, tell your kids how many you set out. Lastly, let them know that if they pick up really well they will find them and can keep them. Quickly access these cleaning games and 6 others by clicking this link. 8 Ways to make cleaning fun for your kids
The third game involves a laundry basket. Generally speaking a pillow case will work too. Have your kiddo walk around the house and add things to the basket that belong to them that are out of place. Do this after school or before they are rewarded for best results. As a result, they cannot do anything they want to do until all of the out of place items return to their home. Quickly access this game and other tips by clicking this link. 10 Tips to Make Cleaning Fun for Kids.
Summary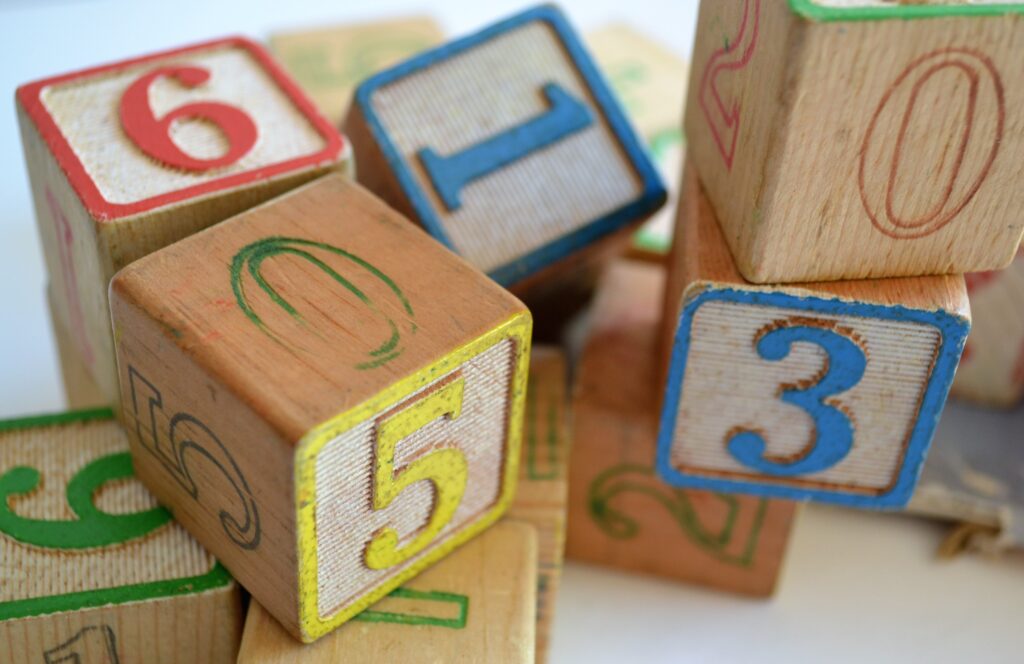 In conclusion, these cleaning games are sure to be a hit. Remember, this article is available to you by AViVA Cleaning Services. Keep in mind that AViVA Cleaning Services is an industry leader with a team of experts and experienced cleaning crew members. In any event, you can go to www.avivacleaningservices.com and click the contact button to ask a question or for a free quote.