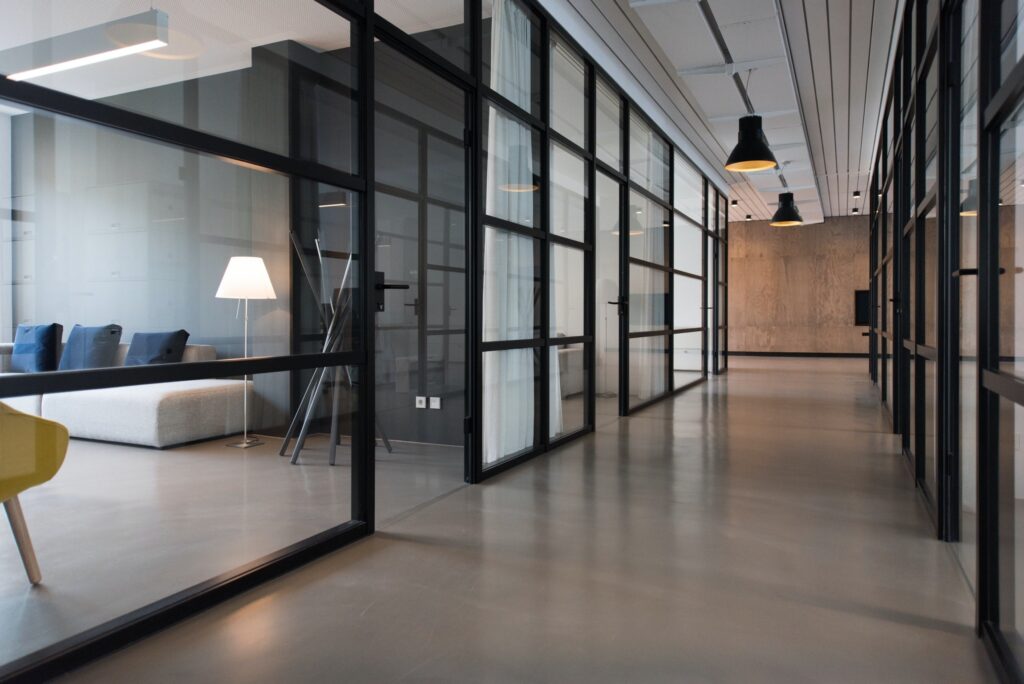 Best Office Cleaning Company
Are you searching for the best cleaning company for your office, but have no clue where to begin? AViVA is the best office cleaning company because the cleaning list of standards used is high. Sooner or later you will be in a position to hire a cleaning company. AViVA is excellent at keeping long term client relationships due to the fact that the company is local and family owned. I know you are looking for the best and you are in the right place. Without delay, I will share with you more about the best office cleaning services.
First off let's face it, we will make the same mistakes by not doing the proper research. Hiring the wrong company to save some money in spite of following some guidelines will cost. It is frustrating to see a bad service delivered being that it costs time and money. Secondly, you see the job is poor and is staring at you in the face as a result from not doing your due diligence. In other words, you are in a bad situation and are at the drawing board again! I am not fond of extra work, however stay with me and I promise you that you will find some golden nuggets after all.
Best Office Cleaning in Texas
As a matter of fact, AViVA is the right cleaning company for your office needs and handles Dallas, Houston, San Antonio and Corpus Christi Texas. You want to look for an industry leader with expertise and numerous great reviews. Most importantly, I cannot say how much reviews can paint a picture for you before you pay out your hard earned money. For example, AViVA will make sure that the cleaning crew knows the difference between cleaning and disinfecting. They do what they say they will do, then do it over if it is not right. This office cleaning company has a wide selection of services along with reasonable prices.
AViVA Cleaning Services LLC is a company reaching a decade in the industry that is well known in Texas. It is a company with cleaning experts that provide high-performance cleaning services which is always the way to go. It's cleaning crew members consistently train and that is why they know how to clean and sanitize properly. For one thing, once hired an account manager is assigned to you and is accessible practically 24/7. Your account manager actively follows up on crew member performance. This way you can hold them accountable without reservation.
Strong Relationships
Strong Relationships are the first and foremost thing to consider is a company that responds quickly to you. This is an excellent way to form a loyal relationship and a strong rapport. AViVA is winning the hearts of their new clients daily, keeping their loyal clients happy by building trust. A strong relationship is necessary and AViVA Cleaning Services dedicates a crew and staff to provide excellent service and strong relationships.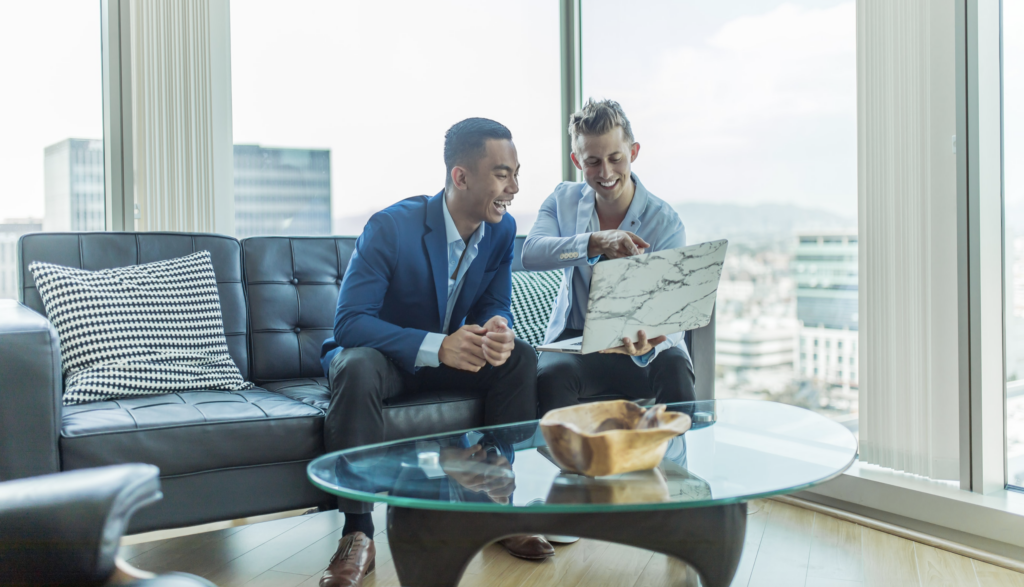 Services
AViVA offers many services that include commercial cleaning, move in/out cleaning, residential cleaning, and lawn maintenance.  Daily sanitizing is part of the normal cleaning routine and they focus on all high touch areas. High touch areas must be cleaned and sanitized each day.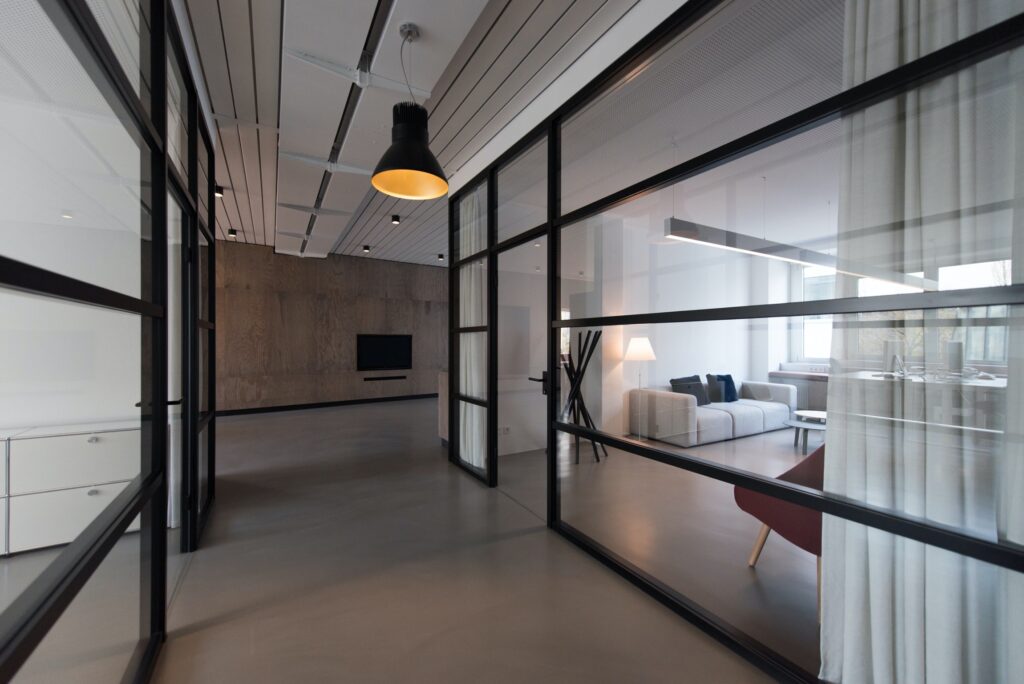 Best Office Cleaning Summary
In conclusion, AViVA is an industry leader with a team of experts and experienced cleaning crew members. AViVA its the best office cleaning company for your office. All crew and staff members of the group are passionate and loyal. Given that they know their job functions well and provide exemplary cleaning services. You can contact AViVA at any time. They are eagerly waiting to hear from you in order to answer your questions. You can also go to www.avivacleaningservices.com and click the contact button to get your free quote. It will be cost-effective, and an excellent opportunity for you to learn more about cleaning, sanitizing and disinfecting. I am sure you have questions. Give us a ring, send us an email or chat today.